BAGS COLLECTION offers you all kind of reusable bags in stock. There is a wide range of models and sizes available in different materials, such as non-woven, pp woven, cotton, paper and recycled PET, among others. If you are looking for tailor-made customized bags and covers, this is your place! We manufacture all kind of packaging in flexible material.  Moreover, professionals from the Retail and Food Service sectors can rely on the new brand NWN which offers them the widest range of disposable table linens made of non-woven fabric. The easiest, most comfortable and inexpensive way to dress your table.
And, coming soon: gowns, caps, masks, shoe covers and other disposable clothing products from our new line DPPE (Disposable Personal Protective Equipment), specialised in professional protection, security and hygiene. Everything you need for your business, at the best prices and with the quality guarantee of Diseños NT Group.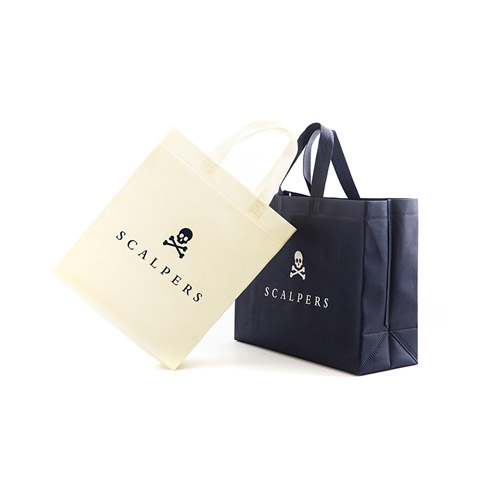 Do you need tailor-made customizable bags?
Our experts in customized packaging will contact you and help you to choose the solution that better suits the needs of your brand or business.